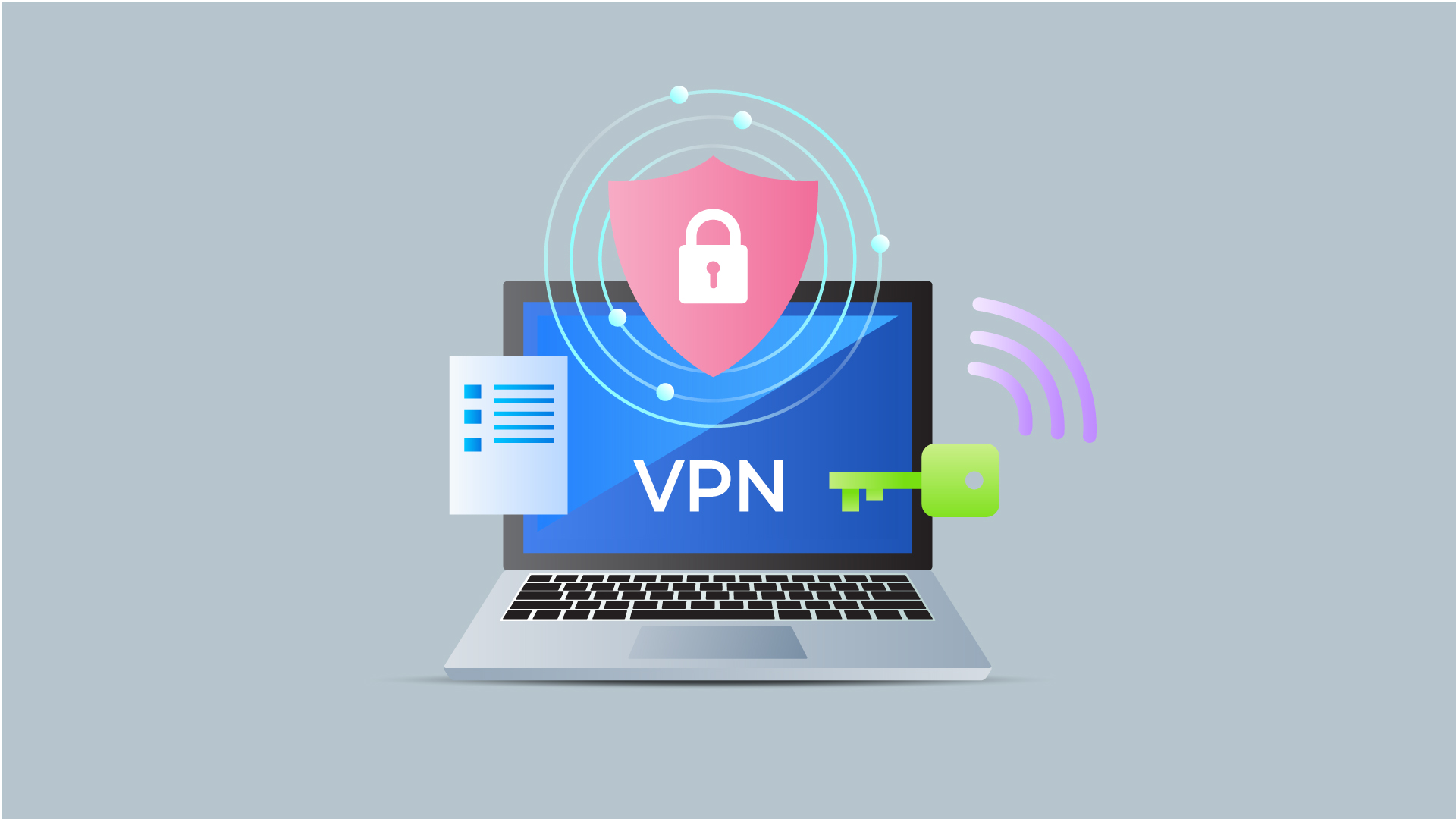 VPN technology enables you to connect to remote locations through a private network. VPNs can be configured to launch automatically as soon as your device boots up. However, this might not be appropriate if you only use your VPN infrequently.
Site-to-Site VPN routing
Site-to-Site VPNs are an excellent choice for companies that want to minimize latency and secure data transmission. As the threat of cyberattacks continues to rise, business leaders are increasingly concerned about security. As a result, more organizations are moving to the cloud to store data and run applications.
Site-to-Site VPN routing can help simplify network architecture. The tunnels used by site-to-site VPN technology are only visible to users logged in to the network. Because site-to-site VPN traffic stays within the private network, it is easier to define access control rules. Moreover, since data packets are only sent from one site to another, it is easy to control … Read More